What is a Rocket Launcher?

It is part of a unique system to make the life of a fisherman more hassle-free.

Imagine having all your favorite tackle sitting in a secure stable display rack in the corner of your garage. Next imagine loading all that into your ride for a quick fishing trip to the beach. Now imagine all you have to do is take that display rack, slide it into the receiver on your fishing vehicle and drive away.

That's right, no loading, bending or breaking. no one is going to sit on or step on your rods. ...but wait, it gets even better...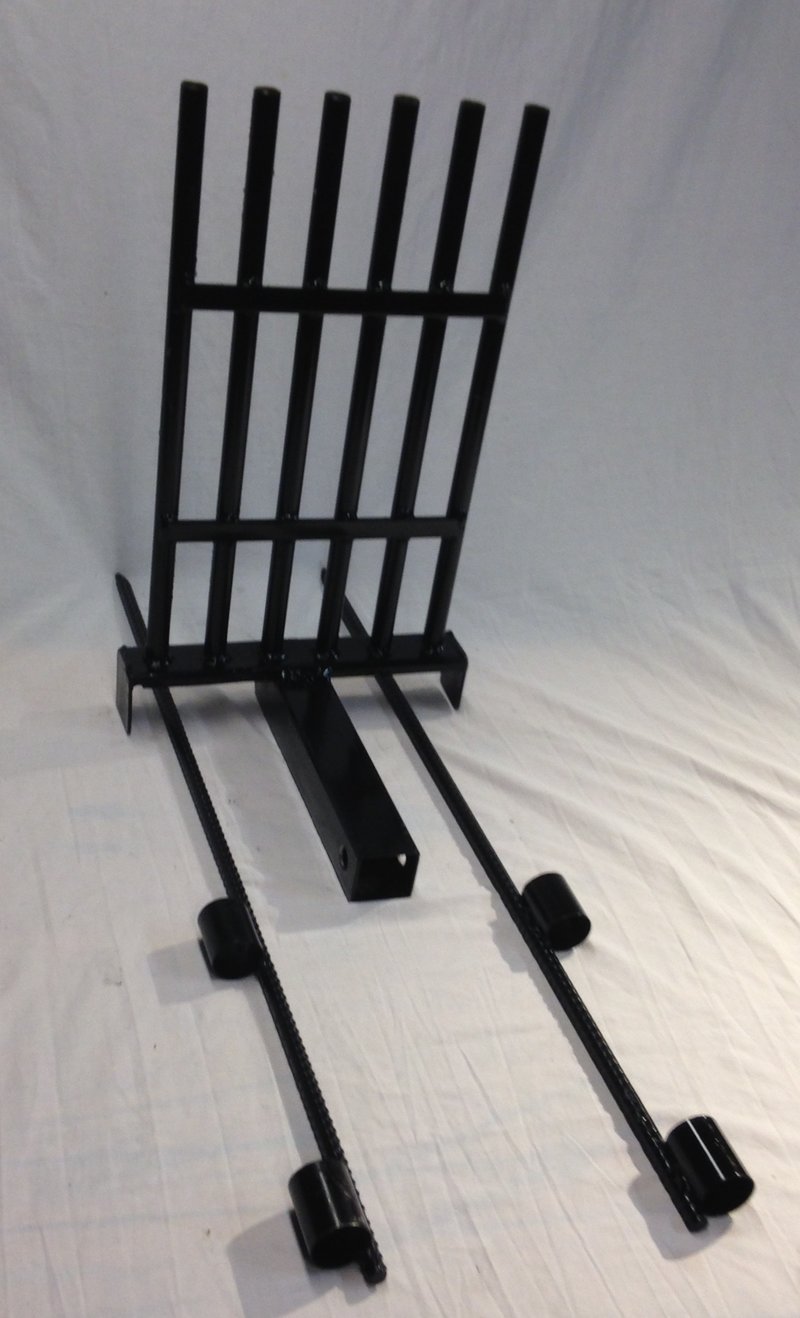 .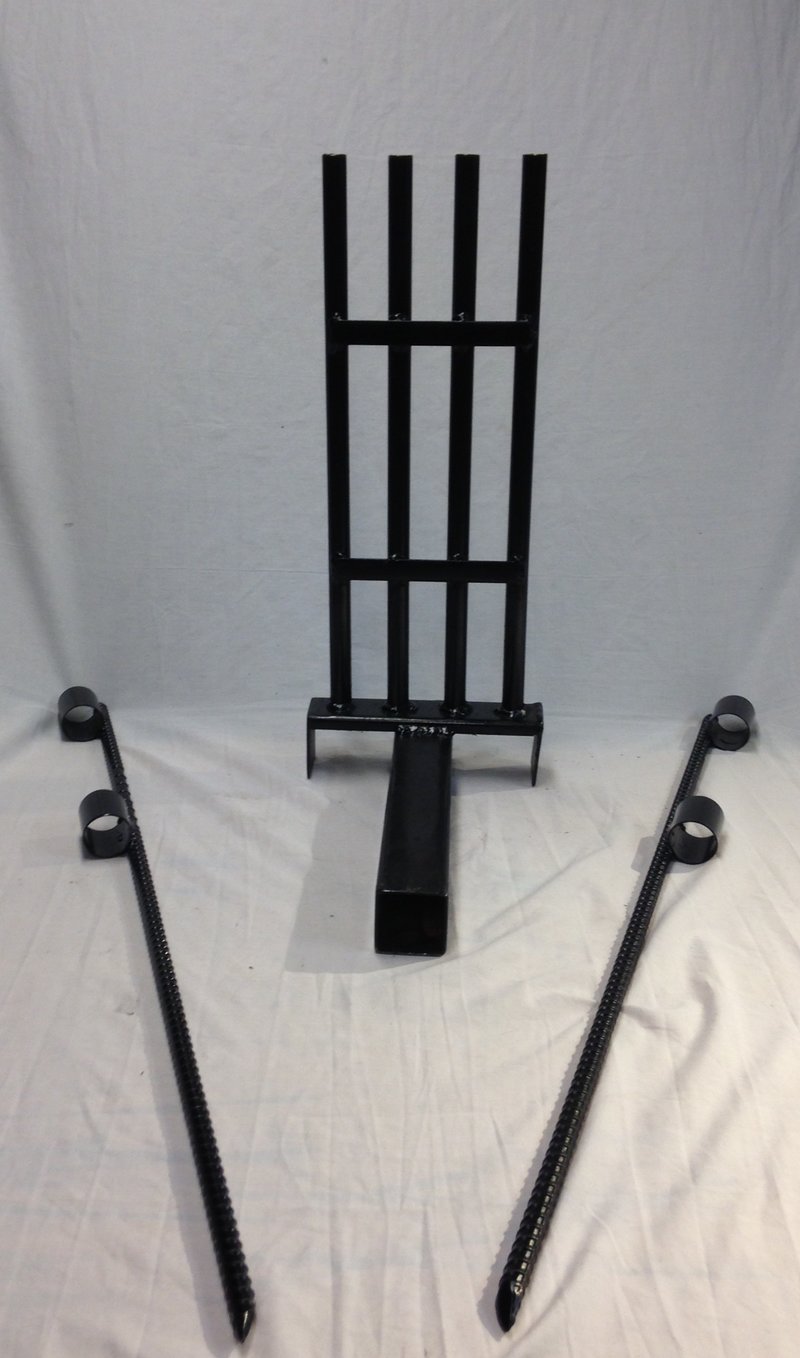 .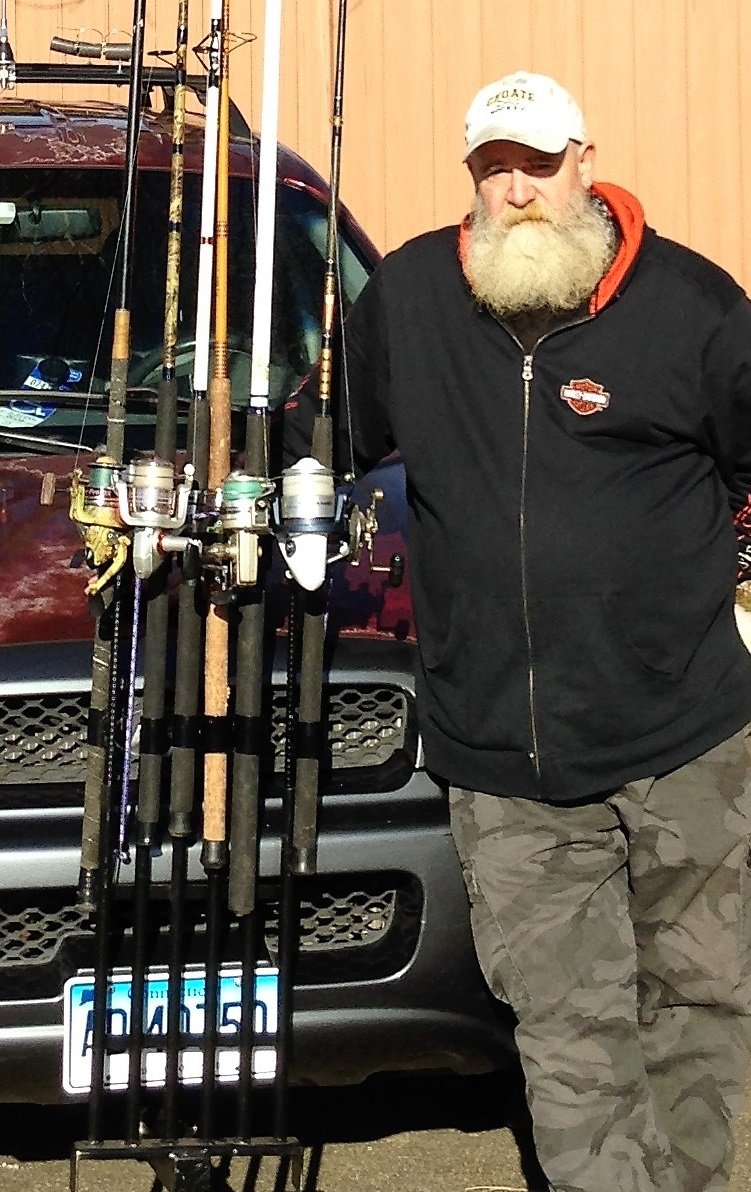 .

Once you arrive, take the Rod Holder, rod and all, out of your Rocket Launcher and stick it in the ground.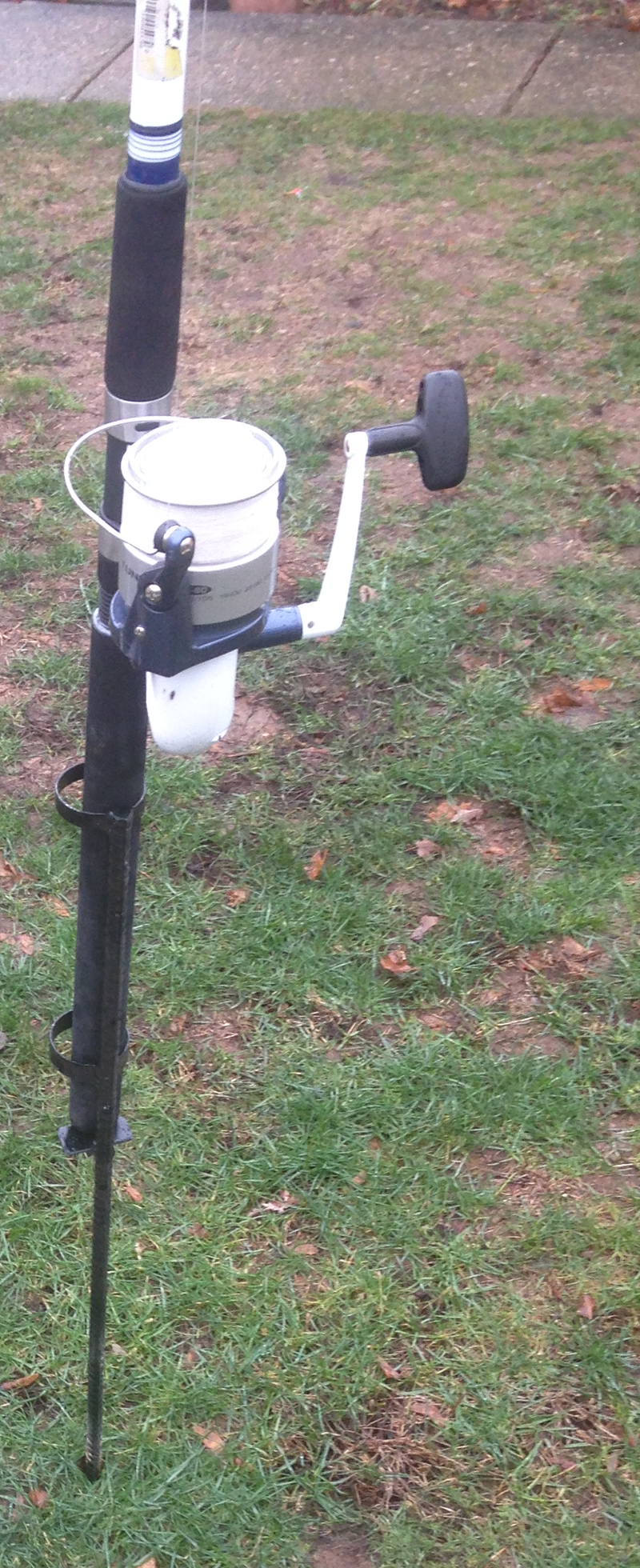 .